A computer generated image showing our vision for Willow Lakes
Our plans
Willow Lakes has a five year master plan to continue to develop our fleet of 39 lodges and to project the incredible Landmark Café and Restaurant into Lincolnshire's premier venue to hold your private event, with a view to holding weddings using stunning marquees sited on the incredible plateau below.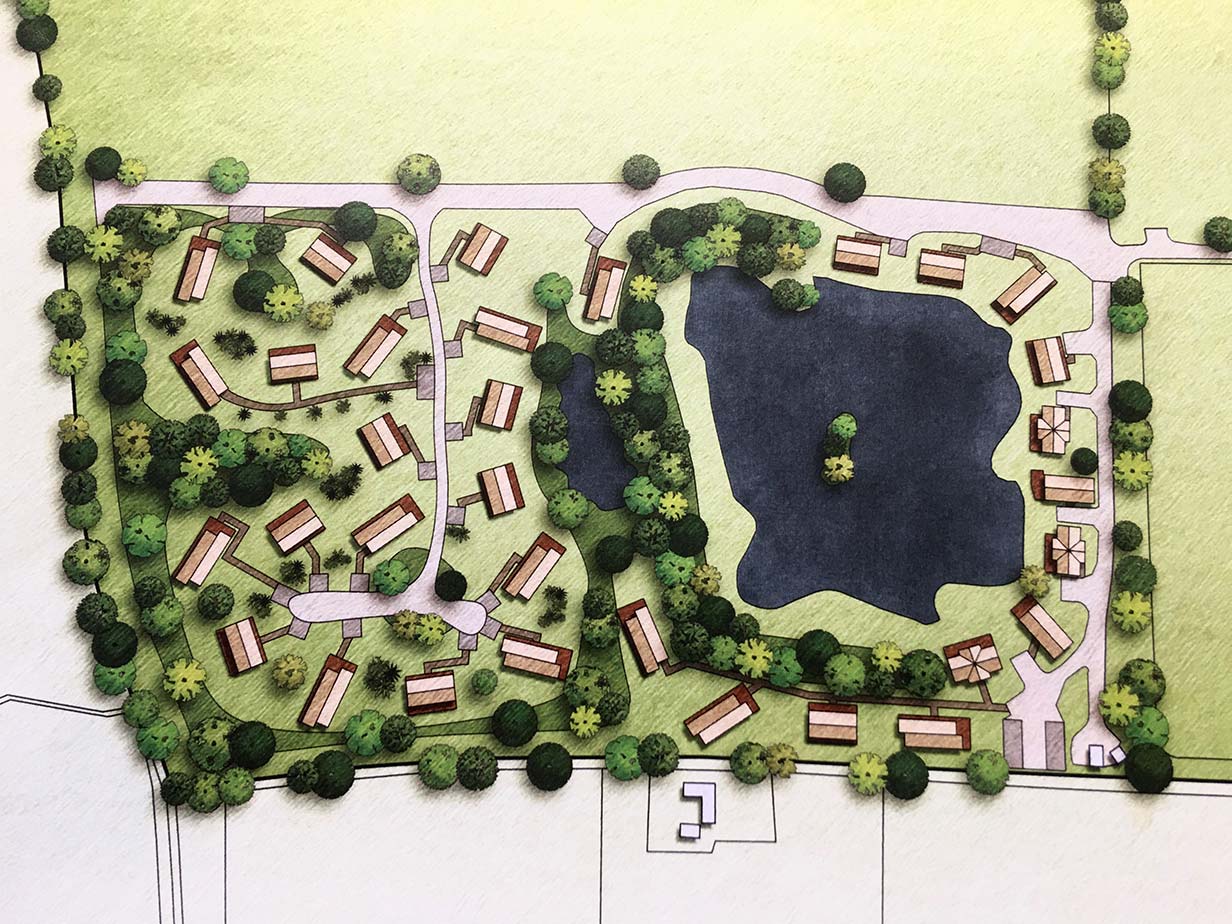 Exciting Developments
The biggest most exciting development has to be the Landmark Café and Restaurant, this unbelievable example of architectural design serves delicious fare while boasting the most incredible views over the Lincolnshire countryside, all the way out to the coast and  the Humber Estuary!   
Not only that, our other newest addition, nestled in a private location on the other side of the lake is 'The Pavillion'. This purpose built, fully functional business suite serviced by Landmark Café and Restaurant caters for all corporate events, including accommodated business conferences, meetings and team building days. Take a look at the Pavillion tab at the top for more information.
Another exciting development is the addition of our two fabulous adult only deluxe lodges; Woodpecker and Kite, there are finished to an unbelievable spec allowing you to relax in ultimate style and comfort. Check them out under the Holiday Accommodation section.
We recognise our responsibility as custodians of a beautiful park, to develop it in a sensitive way which will be kind to the environment and ensure people can continue to enjoy the unspoilt peace and tranquility for years to come.