Business and Contractor Accommodation
Accommodation options to suit all business and Contractor requirements
Business and Contractor Accommodation
Willow Lakes are able to provide numerous accommodation options in order to cater to your specific business requirements. These range from our multiple occupancy cottages for those looking for a value for money stay, right up to our luxury lakeside lodges and log cabins with hot tubs.
Our office is on-site, so we are able to offer your business flexible and immediate accommodation. With the luxury of having a number of options available we can cater for most requirements, including large numbers of contractors looking for a great value solution. For those willing to share cottages, we can provide accommodation for up to 29 people, each with their own bedroom and private bathroom or shower room facilities. The other huge advantage is the amount of car-parking space we are able to offer, which caters for all sizes of vehicles as well as being safe and secure.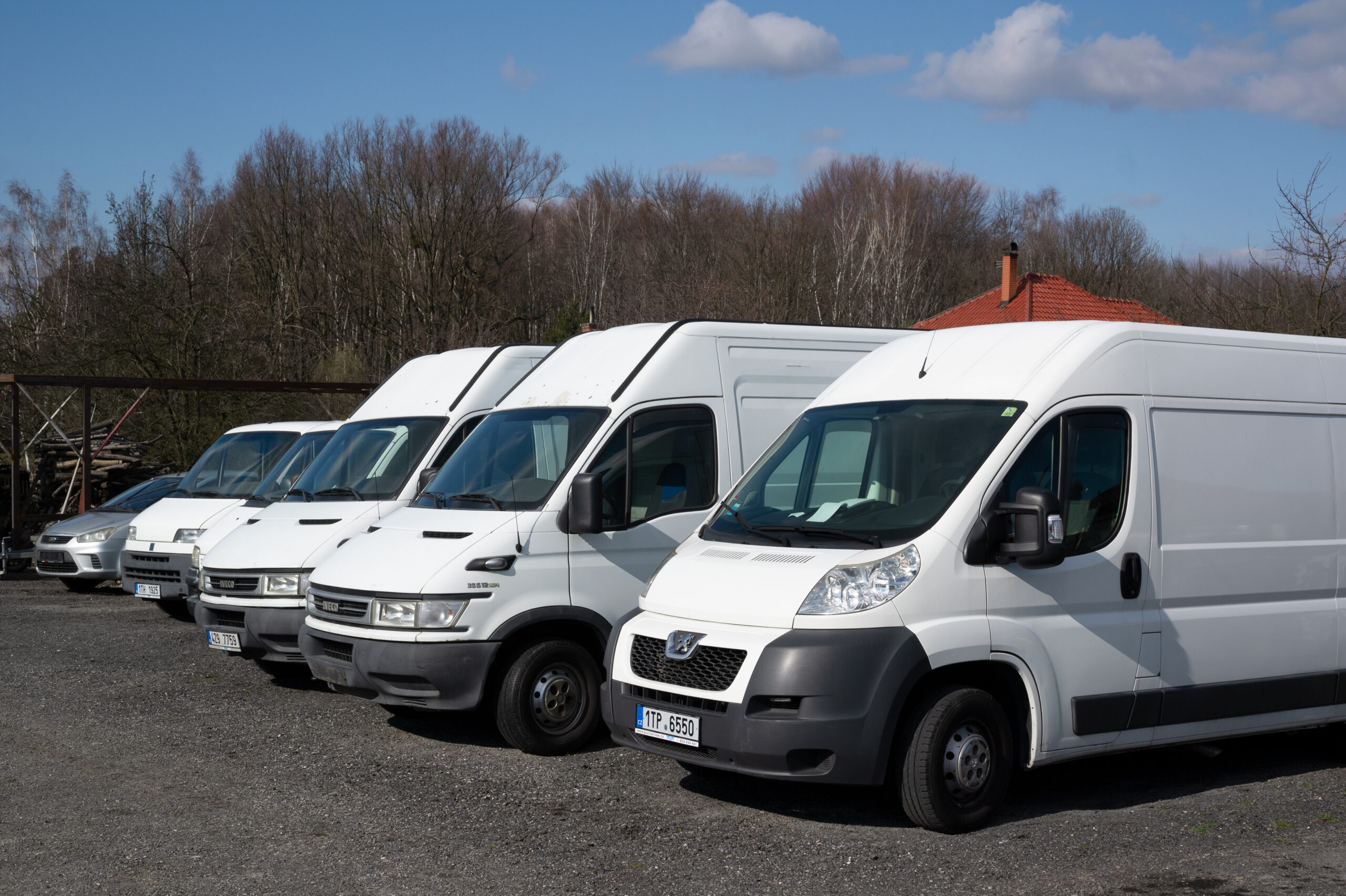 Free secure parking which caters for large vehicles and trailers.
Refurbished Cottages
At Willow Lakes you have the choice of 6 beautifully refurbished cottages that are available to provide comfortable, sensibly priced accommodation solutions for businesses, particularly for those engaged in renewable energy and off-shore operations that employ people who work away from home.
Comfortable beds
Fully-equipped kitchens
Living space with dining room table
CCTV security
Staff on-site 24/7
Smart TV with Freeview
Free Plentiful & Secure Parking
Large Vehicle Parking
Free Wi-Fi access
Set in 44 acres, enjoy elevated views over the Lincolnshire Wolds, toward the Humber Estuary and the North Sea. Willow Lakes is close enough to the main work centres, but far enough away from unnecessary distractions. Located on the A18, 11 miles from Immingham, 8 miles from Grimsby Docks and 13 miles from Humber Airport, it makes the perfect destination for your business accommodation requirements.
Multiple Occupancy Cottages
Our multiple occupancy cottages really are a fabulous way to enjoy great comfort whilst working away from home for a very reasonable price. We have the ability to accommodate up to 29 contractors, each with their own bedroom and private bathroom or shower room facilities